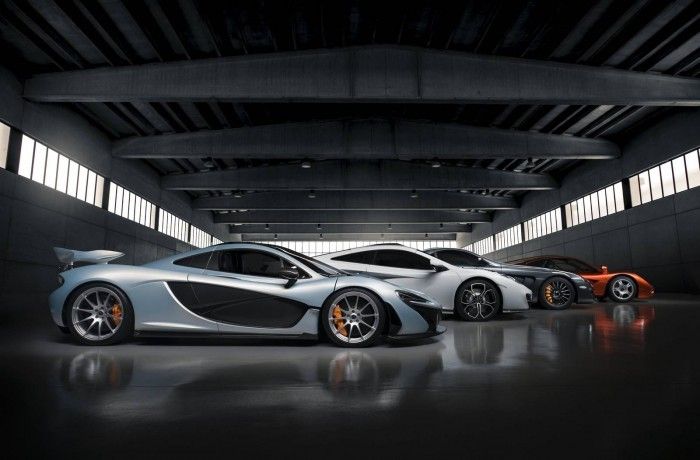 The newly named McLaren Sports Series will consist of not one, but three new models when it is officially unveiled in April.
Speaking at the Geneva Motor Show, Mclaren's CEO Mike Flewitt described the new model as a "game changer" and said: "When people see that car I think they're going to be absolutely astonished at what we've done."
The British car company has proven that it can build vehicles that can compete with Ferrari in terms of performance, styling and exclusivity, but the premium sportscar market, currently dominated by the Porsche 911, could prove much more challenging.
As such, the new car will be offered in three varieties — as a hard top, a convertible and as a slightly less powerful cruiser for those clients that want something that they can drive every day.
It will also be the only car in the segment built from lightweight carbon fiber and to offer a mid-mounted V8 engine.
The car will go on sale in October following its official unveiling at the New York International Autoshow on April 3, and prices are expected to start at $150,000.