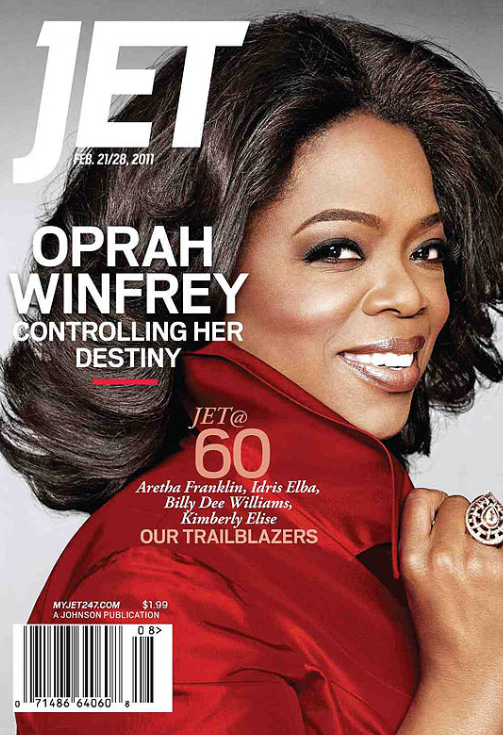 According to financialjuneteenth.com the magazine has been hit with a series of financial problems and is expected to announce on Wednesday that it is going the same direction as many other print publications and ending its long run of print editions.
The underlying problem is that true skill of writing is dying because of the Internet. However, the Internet allows publishers to be more efficient and effective at less of an expense. This coupled with the concern of decreasing ad revenues for print publications makes going online seem like a no brainer.
Jet Magazine will offer its content online through subscriptions and offer one print edition per year.